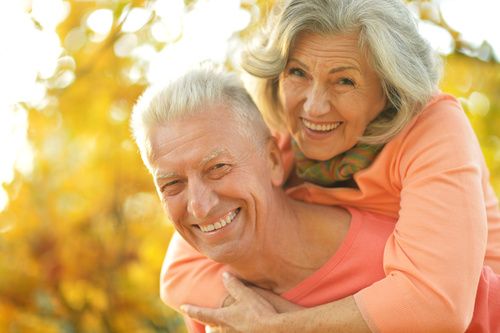 NOW AVAILABLE, A LOW COST TREATMENT FOR ED
Sildenafil, the active ingredient in Viagra® is now available in a generic 20mg tablet and provides significant savings compared to Viagra®.
$45 for 90 Sildenafil 20mg
VS
$1350 for 18 Viagra® 100mg
FREE SHIPPING!
If you are currently receiving treatment for ED, please fill out the form below to begin saving.